Wednesday, September 26th, 2012 at 11:04 am
Is Infinity Downline Still Working?
I've been asked these questions close to 30 times just this last week.  I don't know exactly what is causing these questions but I presume it to be the fact that Infinity Downline, while only 3 years old, has been 'around the block' to most other opportunity seekers.
What's Going On With Infinity Downline?   Are You Still in Infinity Downline?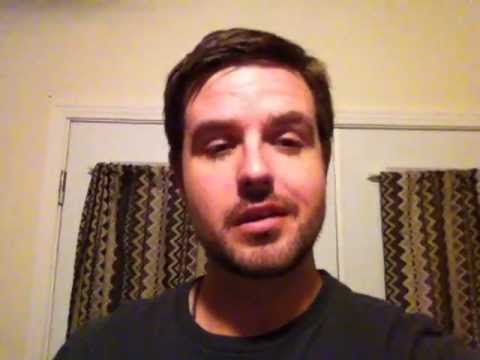 The answer is ABSOLUTELY!!
I am still wholeheartedly in Infinity Downline and will always be.  The only thing going on with Infinity Downline, that I know of, is that it pays me residually each and every month.  Great stable income I can count on each month.  Wonder if my signups stay in or give up like most every other opportunity?  They absolutely stay in and retention rate is insane due to the fact that every person breaks even with just one referral.
It just doesn't get any better…
Why Am I Still in Infinity Downline?
Very simple……….it's easy.   It works.  It has such a low start up cost anyone can do it.  I could go on and on and on.
I will always be part of Infinity Downline because it's where I got my start in this big fun game of internet marketing.  I joined Infinity Downline around March 2011, 2 years after the company was founded by Peter Wolfing.  I've seen tons of tons of opportunities come and go, but my home is this opportunity.  I will take 100% commissions each and everyday over any other opportunity any day of the week.
Most people fail to realize just how important that 100% commissions are.  100% of the money goes directly to you.  Think about that closely for a moment compared to any other direct selling opportunity where the company makes 40% to 60% of every sale.  I would much rather put my time, effort, and energy into something that pays me 100%……. wouldn't you agree?
To YOUR Success,
James Matthews
662.750.1029
IDwithJames@gmail.com
www.TheInfinityDownlineTruth.com