Wednesday, November 28th, 2012 at 8:21 am
Who Has The Best Infinity Downline Team?
I know there are lots of lots of Infinity Downline Teams out there.  But who is considered the best or has the best training, tools, and benefits?  Well I would definitely say we do but I'll tell you what I feel the most important aspect of any 'team' for any opportunity is:
Now why is support so important?  Why didn't I just list the latest automated online tool that does all the work for you or the latest marketing strategy that you can utilize to bring in hundreds of leads a week?  Put simply it's because if you do not have support, most people aren't going to go very far.  They will never get the support they need from their family or close friends especially when starting a business to get ahead.  If you've had support from your family and friends then consider yourself very lucky because I never did, even with all the success I've had.  It's a sad fact that the people that you are closest to are the ones that are so quick to be negative or throw a little 'jab' into whatever dreams or goals you may have, whether starting an online business with 100% commissions or getting into amazing shape, becoming a successful artist, etc. 
Why is this?  It's because we as humans have a very limiting belief system and when we someone trying to get ahead or better themselves in any way, we immediately want to strike out and keep them on the same level as us.  Instead of your family and close friends taking up the mantle with you and doing it with you, they will always attempt to tear you down because they want you as complacent as they are.  This is a sad truth but I want to always be honest with whoever is reading this and I'm sure alot of you are nodding your heads right now in agreement.
A Look at Our Infinity Downline Team Training: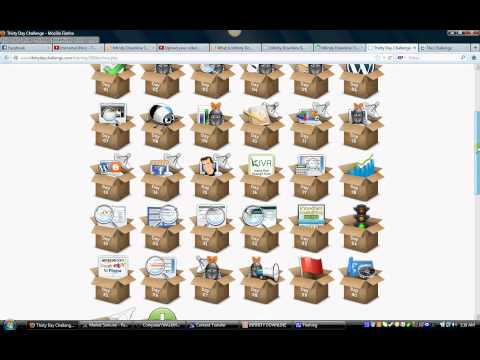 Even though we give you the absolute best training, tools, and mentoring to make you as successful as you want to be, it really doesn't mean much without support.  Let me say here and now that I am truly one of those people who wants to see you successful and succeed in whatever business you are involved with and especially ours (you deserve 100% commissions).  I realize that you may have tried things in the past where you got NO support and felt lost as soon as you signed up, and that's why I ALWAYS put my phone number and email at the bottom of every post and every page of this site.  I am a real person who went through the struggles just like you did before I found success and I know how it feels to get no support and no help. 
I will always support you!
To YOUR Success,
James Matthews
662.750.1029
IDwithJames@gmail.com
www.TheInfinityDownlineTruth.com