Tuesday, June 23rd, 2015 at 5:43 am
National Wealth Center is Now in the Discount Travel Business!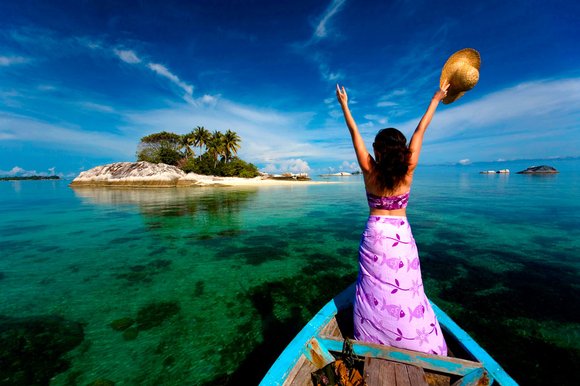 Breaking Announcement for National Wealth Center and affiliates, National Wealth Center is now in the discount travel business. As all of you know I am a huge traveler and know quite alot about travel deals and getting the best deals while traveling.
I am super excited about this announcement not only for my own travel discounts but this opens up a WHOLE NEW way to market the National Wealth Center opportunity!
Everyone loves discount travel deals and this will be a huge incentive for more and more to join you in your National Wealth Center business.
The National Wealth Center Discount Travel Details…
Here is the exact announcement from the company and from the CEO, Mr. Peter Wolfing about the travel discount program:
This month, we officially announce the rollout of My Deals Travel, a new travel booking engine available to all National Wealth Center members. Just log into your National Savings Center My Deals platform or mobile APP and click on the "TRAVEL" category.
No waiting for rebates and best of all, this service is INCLUDED to all National Wealth Center members. This is in addition to all the other savings on over 300,000 merchants in over 5,000 cities.
The service is free as long as you are an active member. heck, if used regularly on things you are already buying, you should save enough each month to offset your basic membership.
What's So Great About the NWC My Deals Travel Engine Discount Travel Program?
Well, suffice it to say – the deals are pretty spectacular. This update also includes updated merchant counts, our most popular brands and categories for the month, and a listing of the newest brands to join the savings platform. And, with so many vacationers making their way to Orlando this summer, we thought we'd feature some fun Florida destinations for those looking for some promotional ideas this travel season.
With the National Wealth Center My Deals Travel platform, you can now go online to get great travel deals on hotel stays, cruises, rental cars and travel packages, just like you would with other travel sites like Expedia, Orbitz or Kayak!
What's the Difference About National Wealth Center My Deals Travel Vs. Other Travel Programs?
Substantially lower prices that are guaranteed to be less than any public online provider. It's also backed up with a "best price guarantee", paying 110% of the difference between a competitor's retail pricing and that offered on National Wealth Center My Deals Travel. The savings are real!
These deals aren't just off-season travel or at obscure properties selling excess inventory, either. Our members will discover everyday deals at popular destinations worldwide, with respected providers ranging from brand-name hotels to luxury five-star resorts. You'll also find unparalleled deals on car rentals and travel packages with popular cruise lines.
Enjoy exclusive, wholesale pricing on hotels, rental cars, tours, excursions, cruises and more. With My Deals Travel we'll find the absolute, no-doubt-about-it, best deal anywhere … GUARANTEED!
Here are back office images of the National Wealth Center My Deals Travel In Action As Well: