Friday, December 11th, 2015 at 7:26 am
National Wealth Center Prime – What Is It and What's Coming…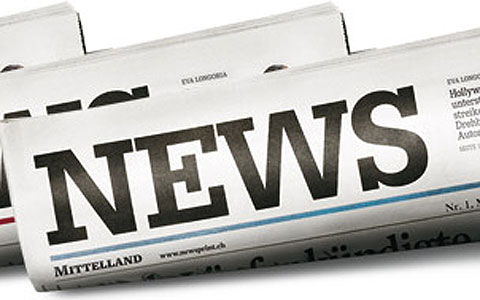 Alot of buzz is going on about the new National Wealth Center Prime and I wanted to take the time to write a short post about what this is exactly and what is coming for the National Wealth Center opportunity…
As of the time of writing this post, National Wealth Center is launching only for members of National Wealth Center in beta mode to test for the official launch on January 1st.
A full review of National Wealth Center Prime will be coming later as I can fully delve into all the feature of the Prime resource.
So Just What Is National Wealth Center Prime?
As stated from the company within a company sent email to National Wealth Center members, National Wealth Center Prime is:
"NWC Prime launching Jan 1st. The beta is launching this month. All members will be able to put it through the ringer FREE until then. It's an OPTIONAL all-in-one toolbox…"
1. lead capture pages
2. capture page wizard > make your own lead capture pages
3. blog page creator
4. contact manager
5. text blaster to contacts
6. phone blaster to contacts
7. email blaster to contacts
8. light box capture page
9. form creator
10. full statistics
11. postal broadcast
12. webinars
13. postal auto-responder
14. live chat
15. 3rd party auto-responder
16. text auto-responder
17. voice auto-responder
18. email auto-responder
More details are to be announced, but as you can see from this list there are a huge amount of features that will be available to National Wealth Center members to really further their marketing efforts.
What Will Be the Cost of the National Wealth Center Prime and Is It Worth It?
It was stated by the National Wealth Center company admin that the prime marketing toolbox will be an optional $30 monthly, with a 'refer 3 get yours free' system set in place as well.
I personally think this is a very small price to pay for the amount of features you receive with using this toolbox, and especially with the ability to make your very own lead capture pages this makes the value literally priceless.
Those of us who really make great incomes with National Wealth Center or any online business fully understand how beneficial and essential these types of tools are to really dominate your marketing and I think this will be yet another huge added value for National Wealth Center members.
If you are reading this post and still not in the National Wealth Center program, then what in the world is wrong with you?
Just click on the 'Register Now' button below and get started…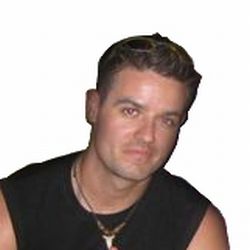 James Matthews
662.750.1029
IDwithJames@gmail.com
www.TheNationalWealthCenterReview.com