Opt-in Gifts
THANK YOU!
I sincerely appreciate you signing into my list, I will be sending you great information about this opportunity!
As promised The 'Top 5 Online Marketing Mistakes' Report Is Below…

This Report tells you exactly what NOT to do online if you want Massive Results!
- Click the Image to Download
THE TOP 5 ONLINE MARKETING MISTAKES

Also if you are using Gmail, please make SURE to follow the directions here to be SURE and receive My Emails To You, they may mistakenly get sent to the 'Promotions' Folder: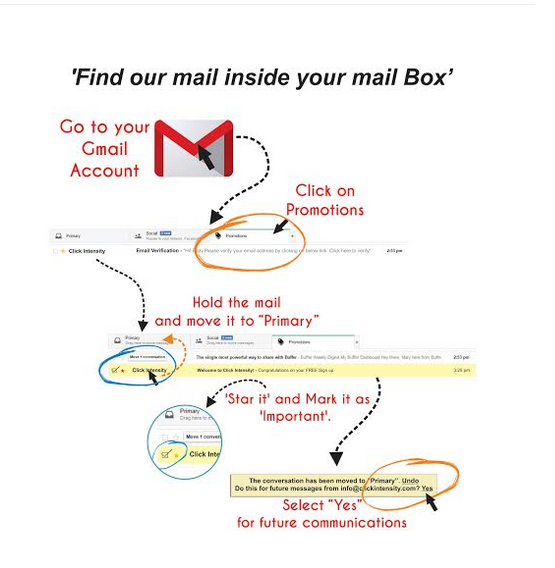 CLAIM ANOTHER FREE GIFT HERE:
Note: This Report will teach you the secrets of getting web traffic to your product or opportunity, most people do NOT know many of these techniques….your on your way to becoming a master marketer!
_____________________________________________________________________________________________________________________
Note: If for any reason you are unable to download these reports, contact me: